Welcome to The County of Rockland Industrial Development Agency
Board members are appointed by the Rockland County Executive and Legislature to three-year terms. They also serve as members of the Governance, Audit, and Finance Committees.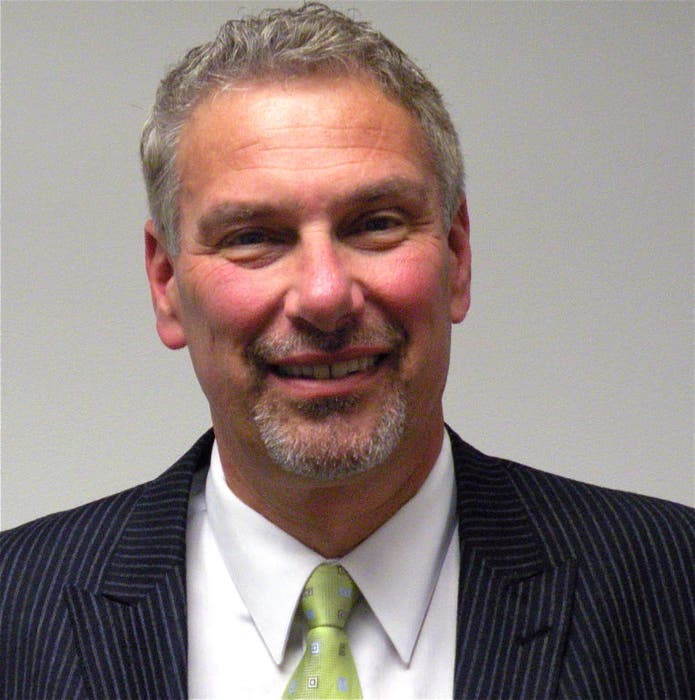 Steven Porath
Executive Director
Mr. Porath has served as the Executive Director of the Rockland Industrial Development Agency and the Rockland Economic Assistance Corporation since 2011. He graduated from Marist College with a Bachelor of Arts in Communications. Prior to this position, he worked for eight years as the Director of Economic Development at Rockland Economic Development Corporation. Mr. Porath also served as the Vice Chair on the Board of Directors for Leadership Rockland. Additionally, he has been a member of Cornell Cooperative Extension, Dominican College, the American Heart Association's Rockland Chapter, and the Hudson Valley Economic Development Corporation.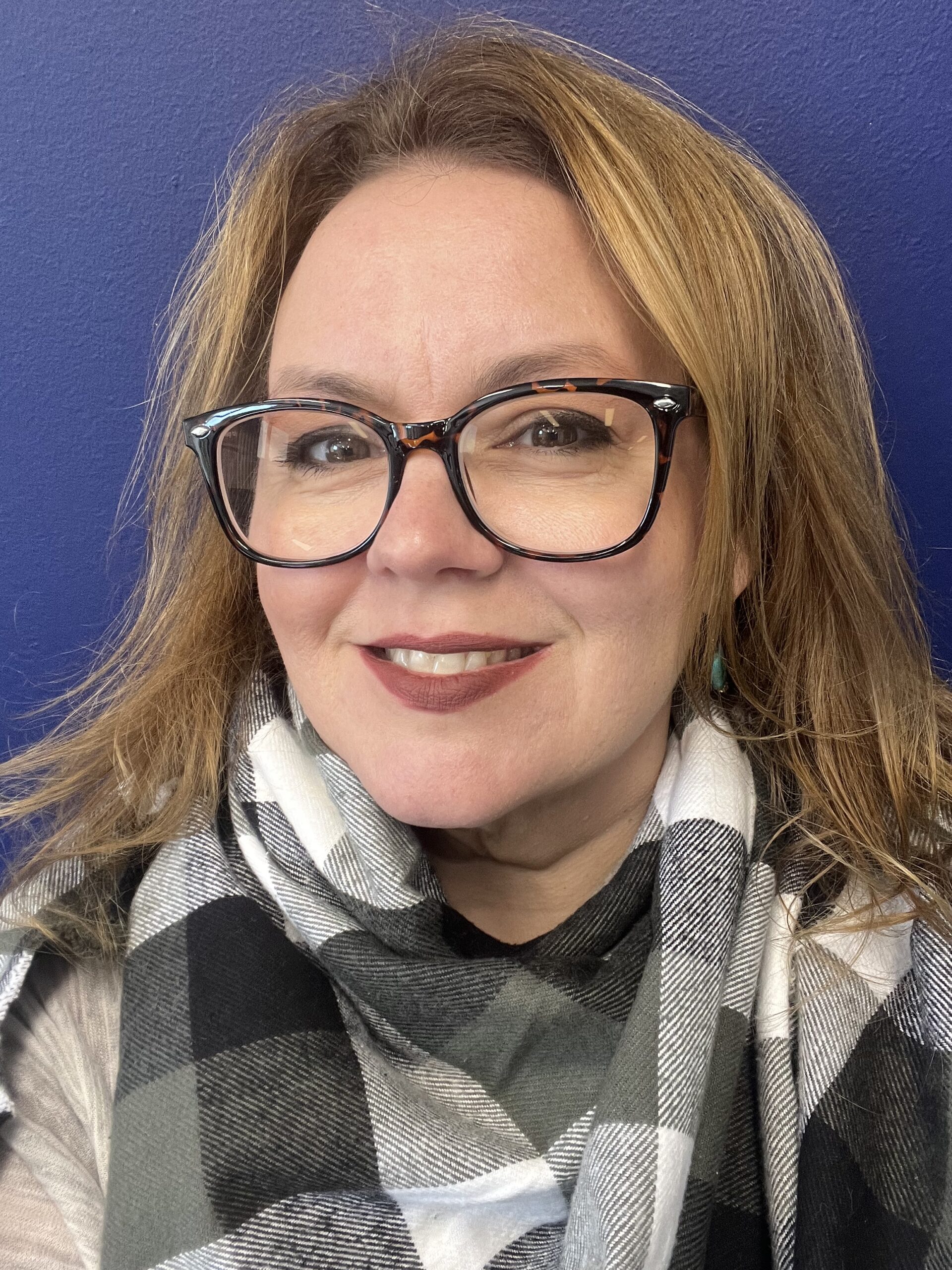 Heidi Vandiver
Operations Manager
Ms. Vandiver joined Rockland IDA in September 2022 after spending the past 15 years working with local non-profits including Rockland Housing Action Coalition. She has studied non-profit management with Cornell University. Ms. Vandiver has served on the board for Ramapo Community Nursery School, Lower Hudson Valley Chapter AHG, and Boy Scout Troop 97. She also volunteers with Rockland Farm Alliance.

Chairman: Re-Appointed to The Board - July 19. 2022
A local business man, Mr. Hellman is the President of Hellman Management and is currently the chairman of All Bright Electric, a company which he founded, and served as President and Chief Executive in the past. He received a Bachelors of Arts from a State University of New York. He currently serves on the Board of Directors for the Rockland Business Association, the Rockland Economic Development Corporation, the Mid-Hudson Pattern for Progress and the United Way of Rockland.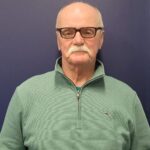 Timothy Riley, Vice-Chair and Treasurer
Re- Appointed to The Board - February 16, 2022
An electrical contractor, Mr. Riley is the Project Executive of Mehl Electric, where he started as a foreman in 1981. He graduated from the National Joint Apprenticeship Training Council and also served in the National Guard for ten years where held the rank of Staff Sergeant. Currently, Mr. Riley is involved in many county organizations, and has served on the Rockland County Electrical Licensing Board, the Hudson/Catskill Workforce Development Center Board of Directors, and the Rockland County Central Labor Council.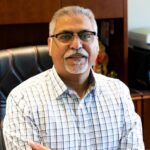 Re- Appointed to The Board - July 19, 2022
Raja Amar is CEO, President and Founder of Portables Unlimited, Inc.  The company, based in Nanuet, NY, was formed in May 1999 and has become T-Mobile's largest wholesale distributor and direct retailer in the USA with 40,000 cellular activations per month.  Mr. Amar serves on T-Mobile's Retail & Wholesale Council, is a recipient of Rockland's Forty Under 40 Award and was named Entrepreneur of the Year in Rockland in 2009.  He is also a member of Rockland Economic Development Corporation's board of directors.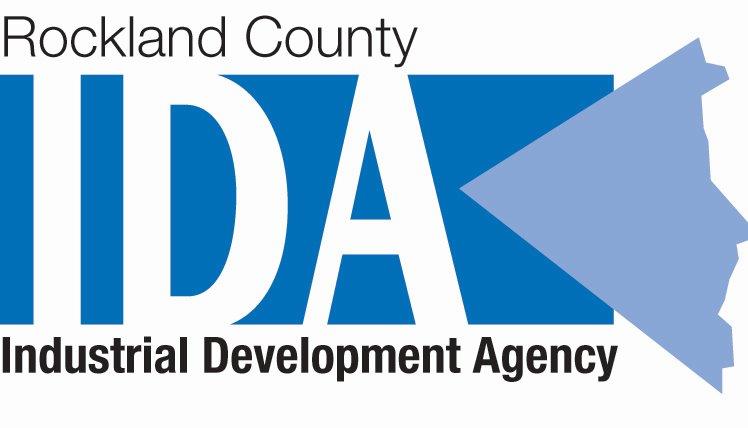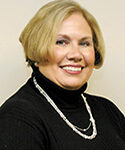 Re-Appointed - February 16, 2022
Ms. Zugibe has been an active member of the Rockland County Community for over 30 years. Ms. Zugibe is a graduate of Mercy College where she received her of Bachelor of Arts as a Teacher of the Speech and Hearing Impaired (1975) and then went on to continue her education at The College of New Rochelle, where she received her Master of Science in Special Education (1978). She has served as a Board Member for United Way of Rockland County (2006-2015), and is currently a Trustee for the North Rockland Central School District Board of Education (1993 — present) and the New York State School Board Association Board of Directors, Area 10 (2009-Present).